17.07.2014 No Comments No new comments

16.07.2014 No Comments No new comments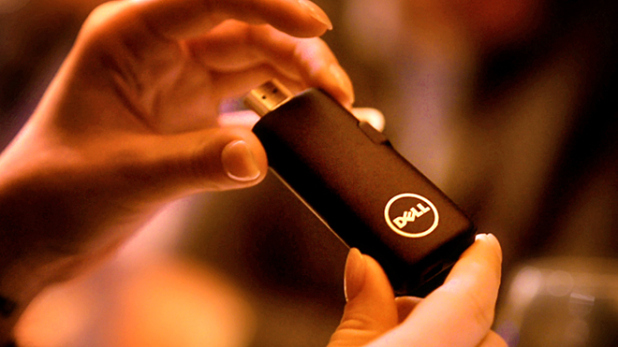 31.07.2013 No Comments No new comments
29.10.2012 No Comments No new comments
The next generation of Microsoft's Windows is out. As usual like for their previous operating systems, this version was also in news and technology community forums and blogs for some …
Continue reading

It's time for Windows 8

→
13.08.2011 No Comments No new comments
Keep your Microsoft Technology knowledge up-to-date by monitoring MSDN magazine online version here. This month's (August 2011) issue have these major topics: Team Foundation Server (TFS) & Exchange – Building …
Continue reading

MSDN Magazine

→
15.10.2010 No Comments No new comments
www.meuvoto2010.org and http://senado.edemocracycentre.ch/ are election compasses developed by PIT Solutions for the Brazil presidential and senate elections respectively.
26.06.2010 1 Comment No new comments
PIT Solutions GmbH and Alturos Software AG, after few years of collaboration finalized the last steps to officially form Okeban Software Services Pvt. Ltd. at Technopark, Trivandrum, India.
01.03.2010 1 Comment No new comments
01.03.2010 1 Comment No new comments
Dr.Henry Markram delivered a presentation on the Blue Brain Project on Jan 27th, 2010 at Technopark, Trivandrum, South India. The talk was hosted by PIT Solutions. The Blue Brain Project …
Continue reading

Talk on Blue Brain Project

→
31.12.2009 2 Comments No new comments
One of the latest operating systems, Windows7 is getting popular throughout the world. Microsoft believes they are able to cover up the tragedy(?) of Windows Vista OS. Windows XP was …
Continue reading

Windows7 getting popular?

→
Back to top